Welcome to The Studio Takeover, your destination for personal mentoring and sustainable practices that will help you elevate your portrait photography business. Say goodbye to merely hoping for the best! With our proven systems, you'll learn to serve from a place of love and honor, and transform your work into something truly extraordinary.
For the Portrait Photographer who wants to be more
Welcome to
The Studio Takeover
A message from our Founder Cat Ford-Coates
Time to make a change.
Lost in overwhelm? Playing chase with your bills AND your clients? Love this work as a Photographer but can't quite get it to catch and STILL don't have time for your closest relationships? I see you. I WAS you.
That stops today.
No more hoping, and praying, and wishing.
That is not a strategy, it's a pipe dream.
It's time to DO the work that allows you to captain your ship making art with your clients, making money, and thriving in your life.
Cat Ford-Coates is an internationally acclaimed and award winning portrait photographer and her purpose is to educate and empower other portrait photographers in sustainability, profitability, and growth so they can live life on their terms with businesses they can be proud of.
She has been featured on The Portrait System, The Portrait Masters, The Regenerator podcast, affiliates for CBS, NBC, and Fox.
She wasn't always a "success"; coming from a twelve year career in bartending and food service where she learned customer service, she entered the photo space in 2012 with heart and grit and has since built a thriving local studio in Asheville, NC in addition to a destination arm for her business where she has photographed retail clients in: Bali, Los Angeles, Las Vegas, Phoenix, Italy, London, Munich, and more.
She leads from the space of getting people into alignment with the success they want so they can change the world one client at a time and make real money doing it.
While Cat was born in New Jersey, she was raised in Florida and now resides in western North Carolina.
"If money is a value metric the results speak for themselves. Last year after one of Cat's marketing classes, I decided to run a Black Friday campaign which in the past has not been super successful. But after learning from her how campaigns actuallly work, I had a VERY successful Black Friday sale! In one weekend I immediately brought in $10,000 of revenue into my business. And all of those bookings kept my calendar full the first half of 2023 and I can proudly say that the $10K has now turned into $35K+ in sales with more coming in.
Working with Cat is a true gift that continues to shape my life and my business in the most positive, impactful ways. She is the only one for me!"
Judith Hill Levenson
Cat Ford-Coates

CEO, Portrait Photographer, Portrait Mentor
A professional Photographer for more than ten years, and have reached the highest level of accreditation with The Portrait Masters as a Fellow Master Photographer, an official Mentor for The Portrait System and am a "black belt" in the teachings and education of Sue Bryce, and my highest value is Freedom; Freedom in money AND in time. I've created this focus so that you can treat your business like a business to make more money, execute, and delegate like the boss you know you're meant to BE.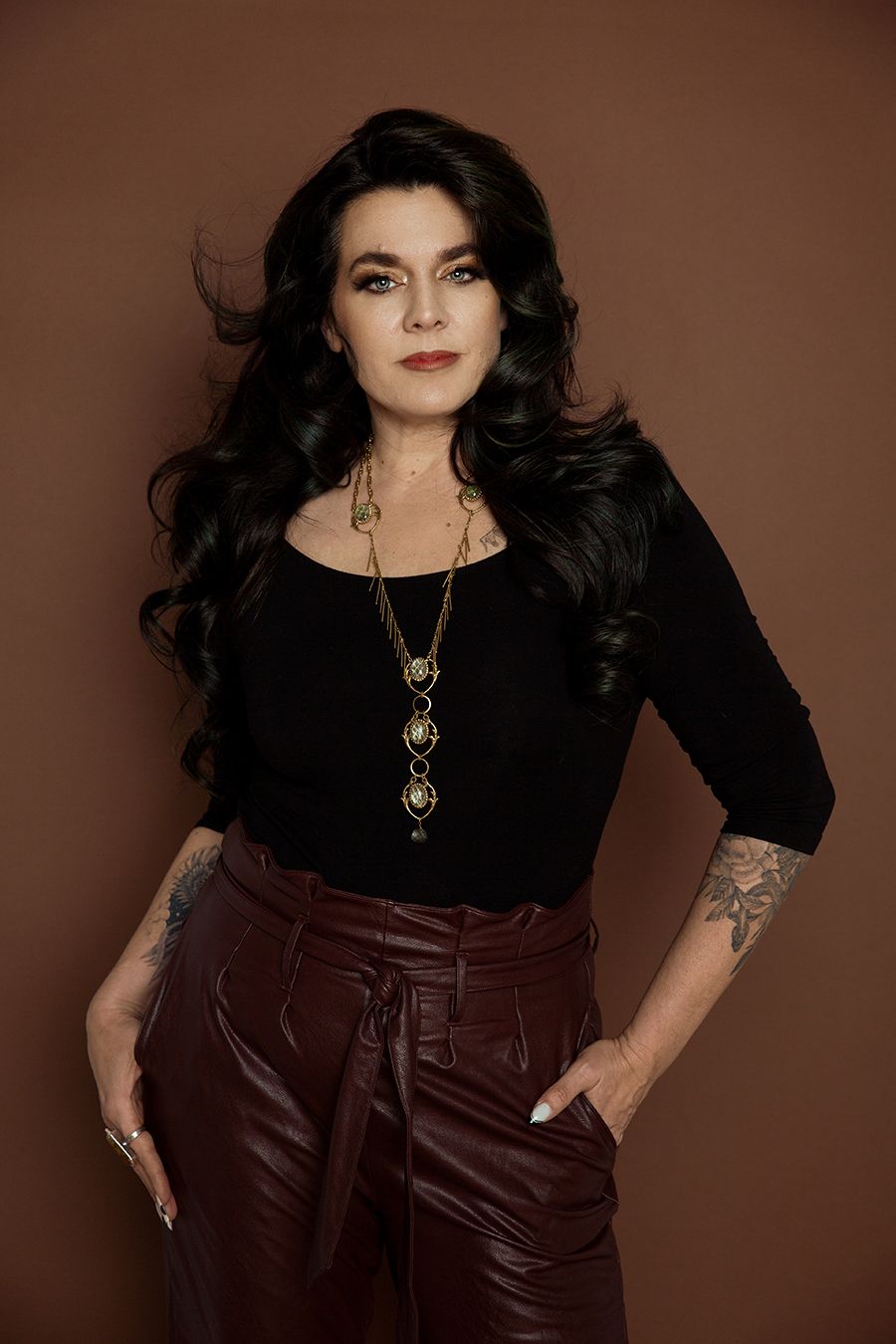 "Implementing everything I'm learning and just had my highest sale to date! $9011.80! It works! It's really WORKING!"
Angie Whitten
My Harmony Photography
"Cat is the best mentor I've ever had."
JoEllen Verna
JEV Portrait
"As I'm in my foundational stages, this was a way to avoid the stumbling so I can fast track my business too get where I need without spending years to get there."
Lisa Lacy
Lisa Lacy Studios