be a guest on:
The Studio Takeover Podcast
The Studio Takeover Podcast is a podcast for and with Portrait Photographers and Creatives to discuss their journey and their growth, in addition to personal stories, tips, and aha moments.
The Studio Takeover is here to impress upon the world that this is not an industry you must "struggle" through, but can and will thrive in!
Podcast LIVE in January 2024

We are accepting guest invitations to join Cat Ford-Coates on The Studio Takeover Podcast!
Apply using the form below!
Podcast Application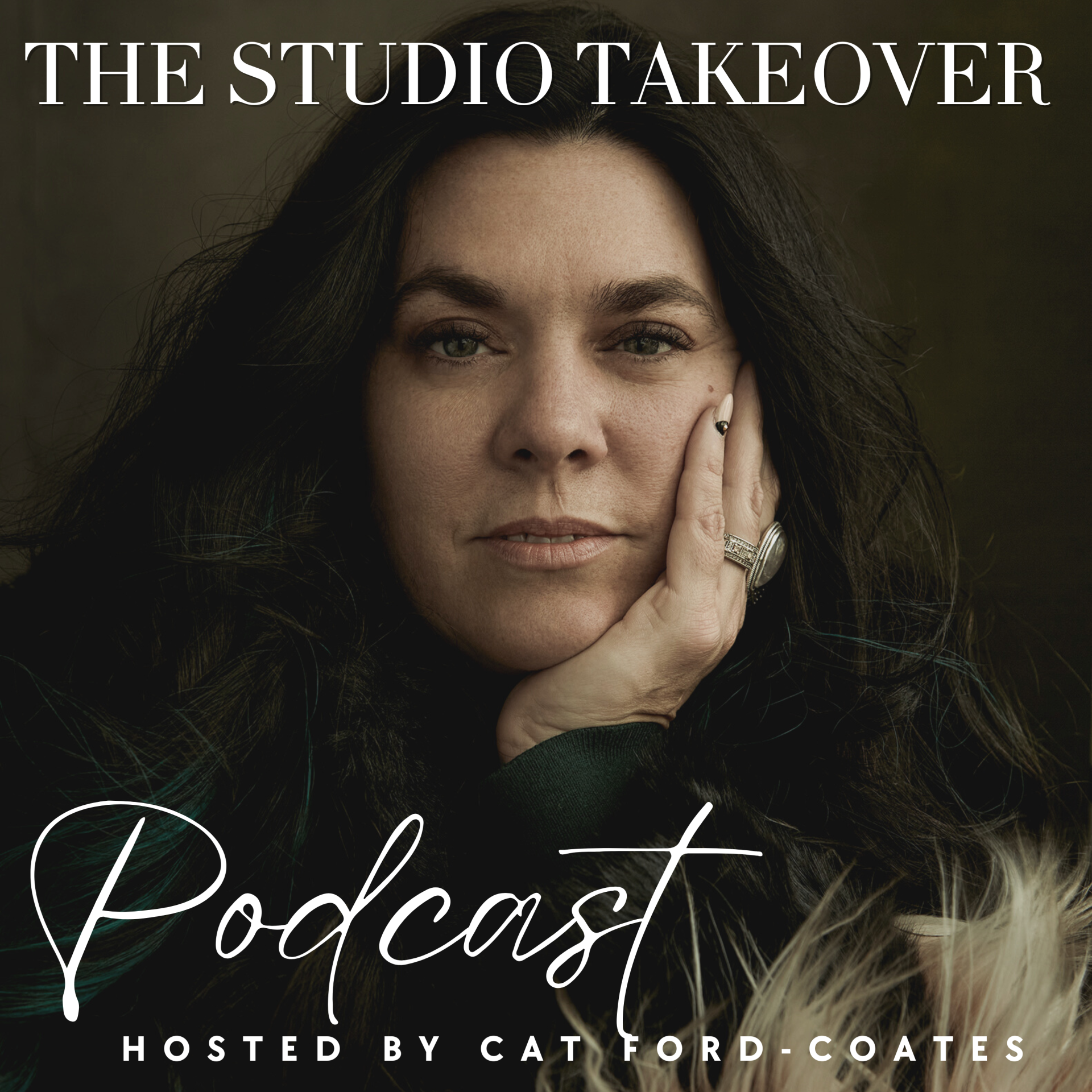 Frequently asked questions
Would this be a good fit if I'm just starting my business?
Definitely! Share where you are and where you're going! We are looking for Portrait Photographers (or those who have shifted or are shifting from another genre) to learn about them and their stories; whether you've been in business for a month or twenty years.
Do I need to be a member of The Studio Takeover to be considered?
As much as we'd love to have you be a part of our growing community, membership is not required to be considered as a guest for the podcast.
Where can I listen to The Studio Takeover Podcast?
The Studio Takeover Podcast will be available on all of your favorite platforms beginning in January 2024. In the meantime,
subscribe to our YouTube channel
for sneaks of conversations already recorded!
Guaranteed Security using one of the most advanced encrypted systems on the market.
The information in this page is being processed and encrypted securely using industry-leading encryption and fraud prevention tools.