\Learnworlds\Codeneurons\Pages\ZoneRenderers\CourseCards
Mentee Testimonials
#it's wisdom | #is a deeper understanding of myself | #has procedures, standards, mindset | #its knowledge and passion | #is well worth your time and investment
The wisdom I've received from Cat isn't just about aquiring information; it's about gaining s deeper understanding of myself, my portrait work, my business, and my brand. Every step of the way, it's as if Cat is speaking directly to me, addressing my concerns, and providing soluions tailored to my business and life.
Judith Hill Levenson
As someone leaving the corporate space to be full-time in my business, this course was jam packed with all the things I needed to ramp up and put in place. Procedures, standards, mindset - everything's there to get your business where it needs to be to THRIVE. I can't recommend it enough!
jennifer horst
Foundation to Freedom was an amazing course. Cat is an incredible educator and truly cares about all of us succeeding not only in her course but also as Photographers in everyday life. She is always there for us and willing to critique our work when asked and answer in detail any business questions we may have. Her knowledge and passion is incredible and I am honored to have taken her class. It is well worth your time and money to five into her course
Alyssa Dorman
client success bundle includes: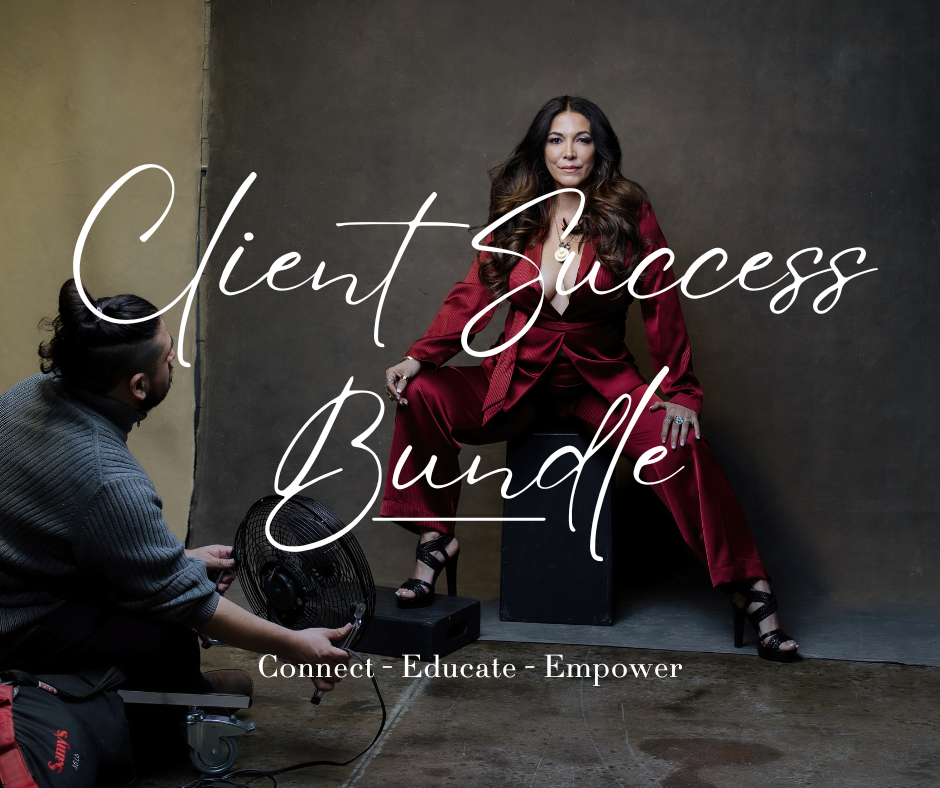 The success of your customer experience is dependent 1000% on how they are prepared for and educated BY you: how you COMMUNICATE with them.
Our Client Success Bundle incorporates:
The Email Templates for every step of your client journey, the nurturing email series for inquiries, and The Consultation Collection with; intake call script, customer questionnaire, customizable Canva templates for Portrait and Branding clients, Consultation scripts so your client is COMPLETELY educated at every touch point along their journey with you.
You can purchase these products individually OR purchse this bundle for a savings of $700 today!
\Learnworlds\Codeneurons\Pages\ZoneRenderers\CourseCards