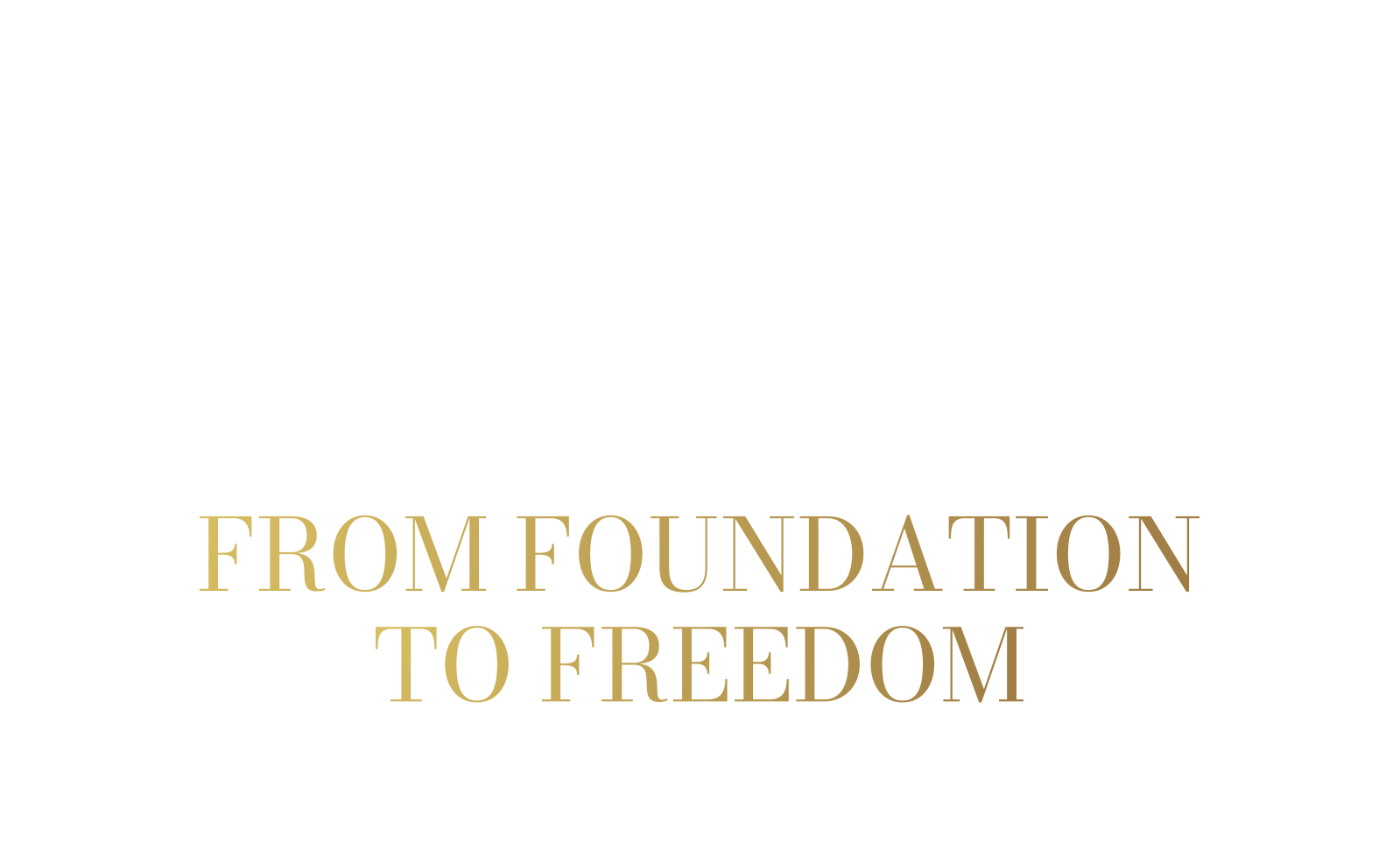 Break Free from the Feast or Famine Cycle
Build YOUR Foundation to Freedom
As a portrait photographer, your vision and creativity are your greatest assets. But to turn your passion into a thriving business, you need essential practices, guidance, and support. That's where Foundation to Freedom comes in. With a proven system and expert guidance, this comprehensive course offers you the structure you need for the freedom you desire.

Embrace your potential!
This course is the perfect fit for aspiring and established portrait photographers who want to build a sustainable and profitable business. You'll learn essential skills in leadership, team building, customer service, marketing, and more. Plus, with lifetime access to all materials and any future updates, you can revisit the course anytime you need a refresher or want to take your skills to the next level.
"Whatever you vividly imagine, ardently desire, sincerely believe, and enthusiastically act upon must inevitably come to pass."
- Paul J Meyer
Are you tired of just trying to get it to catch?
Is the feast or famine pattern a constant for you?
Are you waiting for someone outside of yourself to come and save you?
Are you piecing education together from multiple sources?
Are the demands of your business and schedule keeping you from your LIFE?

Are you ready for more?
Enough is Enough
Are you always playing catch up?

Is everyone always complaining about how expensive you are?

Are you wondering how on earth you can make more money without working HARDER?

Does it feel like no matter how hard you try, you just can't get it right?

Do you feel guilty for wanting MORE?
Hey, that was me. a few years ago. No one could out hustle me; I had client after client and some would spend, and some wouldn't and no matter what I could not beat that feast or famine cycle. Money would come in and go right back out the door and it didn't matter how much I made. Some months that was 5K and others it was 40K but it would flow right through me until I said ENOUGH.

I'm Cat Ford-Coates and I am beyond elated to bring you this course.
If you're familiar with my story, you already know that I spent much of my adult life in "survival mode"; juggling bills left, right, forward and back again. I won't bore you with the details but do understand that my growth and elevation occurred once I made the decision that I was no longer available for struggle. While I once thrived on what I call "Phoenixing" I realized that it was the very attachment I'd placed on that martyrdom to my identity that was causing the problem in the first place. Once I shed that pattern there was no looking back.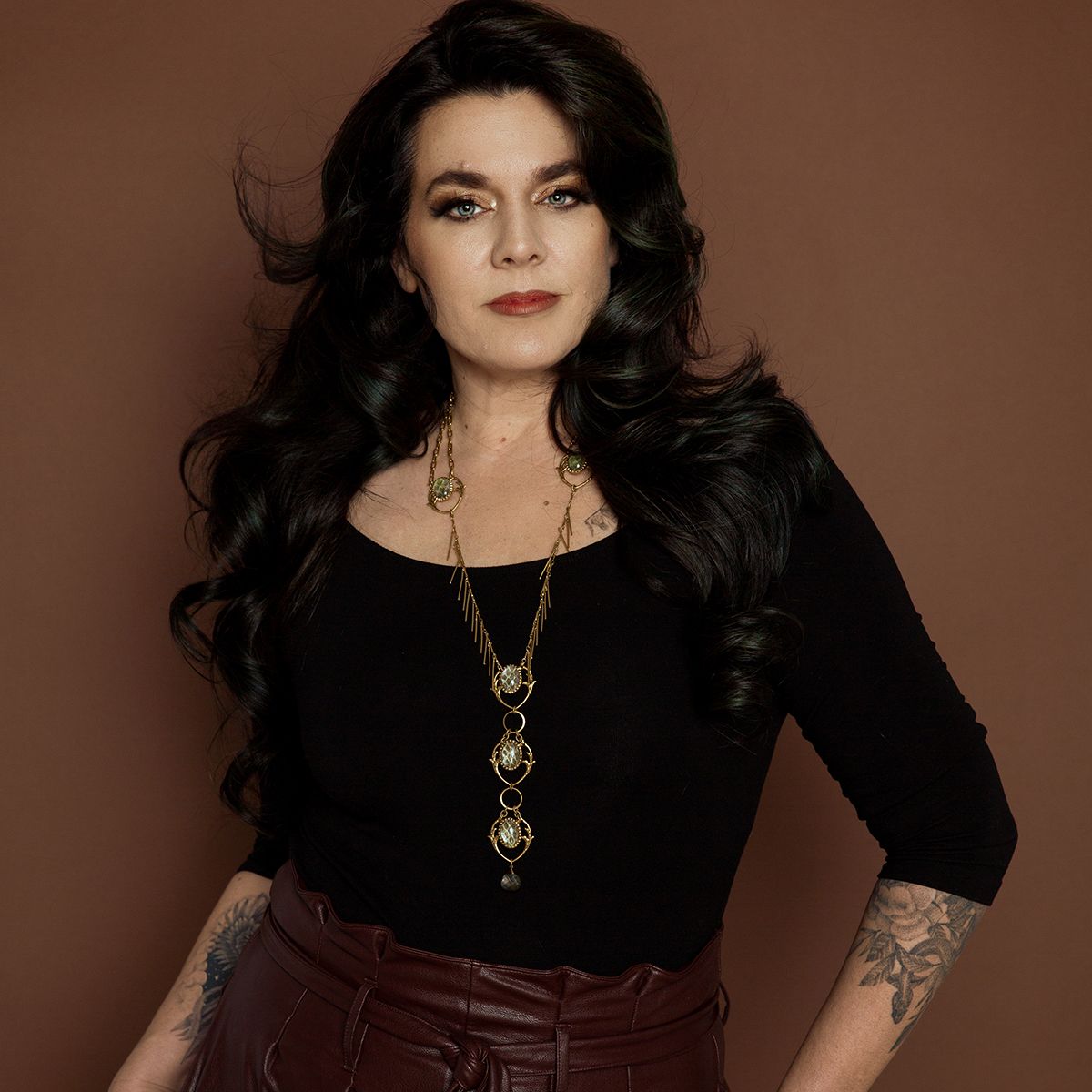 Empty space, drag to resize
I have since created the Freedom course to bring my systems and practices to the table for you, my beloved Portrait Photographers to create the businesses you've been dreaming about. Whether you are in the very first steps along your portrait path or in motion with scaling, this course will give you structure you need for the freedom you're desiring in your life and business.
I am an open book and my desire is to bring this information and practice to you so that you too can be more and have every bit of freedom you desire for your life.

The Keys to the Kingdom
What you'll learn:

Tapping into desire and converting it into aligned action

Designing your process to support your mission AND your freedom!

Logistics and Systems: autopilot and outsource while maintaining your personal touch with every client

Customer Service

Expanding Your Team

Leadership

Knowing your numbers: how to project, anticipate, and plan for the ebb and flow of sales and how to stay ahead of it so you remain PROactive instead of REactive

Products and Service Standards & how to price them

Defining your mission & values for your business AND for yourSELF

Campaign development and strategy to target and acquire your favorite client archetypes into your studio

Psychology of Spending Habits

Designing the Sales Success System

Growing a business from scratch, or making room to scale effectively is both a science and an art; and when you're flying blindly it feels overwhelming, like you can never get it to catch. Sleepless nights, Early mornings, exhaustion, and you still don't have time with friends and family let alone any savings to speak of.
The vicious cycle stops NOW.
Cat has laid everything out on the table in this twelve module course: her structures, systems & processes, daily practice, leadership, and more so that you can incorporate growth into your business to create the freedom you've been striving for.

If not now, then when?

Access to our Members only Studio Takeover group
Testimonials from Portrait Visionaries
Jennifer Horst
"As someone leaving the corporate space to be full-time in my business, this course was jam packed with all the things I needed to ramp up and put in place. Procedures, standards, mindset - everything's there to get your business where it needs to be to THRIVE. I can't recommend it enough!"
Alissa Dorman
"Foundation to Freedom was an amazing ourse. Cat is an incredible educator and truly cares about all of us succeeding not only in her course but also as Photographers in everyday life. She is always there for us and willing to critique our work when asked and answer in detail any business questions we may have. Her knowledge and passion is incredible and I am honorred to have taken herr class. It is well worth your time and money to five into her course."
Brenda Spielman
"There are 1000's of courses out there so how do you choose? For me what and how Cat Ford-Coates teaches is a no brainer. Having ADHD makes it difficult for me to break down information and organize it in my brain, and Cat is a master of explaining and breaking down actionable steps. She uses language in a way that just makes every concept so clear. I have a million AHA moments. I feel the investment in what Cat offers comes back tenfold. Like I said, her courses are the best investment!"
Frequently asked questions
When does this course begin?
The Freedom course will begin January 1, 2024
Do I need to be present on calls?
Nope! Each module is released week after week so that you can digest the material at your own pace and have some space to do the work each week!
What do I do if I have questions about the material after I'm enrolled?
Join the Members Only Studio Takeover group and ask your questions there. Cat is present in the group regularly to support the people doing the work and investing in themselves!
Is Cat available for one-on-one mentoring?
At this time, Cat is only for personalized mentoring for members of
The Portrait Council
. You can review those details here to see if we'd be a good fit.
Is this program included in any bundles or other programs?
It sure is! You're welcome to purchase it on it's own or join "
In The Studio
" or "
The Portrait Council
" and it's included for you during enrollment. A la carte gives you lifetime access.
Will this work if I'm brand new to owning a portrait business?
Absolutely! This course is designed to give you the tools and information needed so you can price yourself sustainably, maximize your efforts, efficientize your workflow, develop your skills as a leader, and create FREEDOM with your business so you can serve at your highest capacity and live yourr life on your terms!
Will this work if I've been in business but am just finding myself stuck?
This course was designed to embolden your infrastructure. If you aren't reaching your next level in business and in income it would be a terrific option for you to revisit what you do, how you do it, and give you the tools you need to retool your process, improve profitability, and get your life back. Look, my purpose is to help you get TO the next level in your business. I can't get to MY next level without helping YOU get to yours.
What is your refund policy?
Refunds are not available for our digital courses and programs and we understand that this is an investment. Email
[email protected]
with additional questions that you have if you're unsure to see if it would be a good fit for you before enrolling.
Are payment plans available?
Yep! Love payment plans! You can choose between:
3 monthly installments of $1300
6 bi-weekly (every two weeks) at $650
or pay in full for $3500

Should I choose this course or SHINE if I need help with marketing too?
It really depends on your situation. You're welcome to reach out to
[email protected]
with your specific circumstances or you can enroll in
"In The Studio
" for access to both intensives, or even take it further with
The Portrait Council
where you get both courses, a monthly group program and coaching one-on-one with Cat Ford-Coates!
If you're on the fence...
So often portrait photographers come into this industry because it has a low barrier to entry; it's unregulated, seemingly low tech investment and within a year or two people realize that running a successful portrait business is a whole lot more complicated than they initially thought. For me, the first two years of entrepreneurship in the photo industry was on a borrowed first generation Canon Rebel. I get it.
Whether you're brandy dandy new to this industry or you're looking for YOUR next level after even a decade or more I'd encourage you to look in your heart for a minute; take a beat (no pun intended) to really consider WHY you're here, because it isn't by accident and this is a true investment.
If you are here because somehow portrait is allowing you to live into your CALLING, your purpose to make the world a better place and you aren't interested in DIY-ing the hell out of it ANY longer and are ready to take in new perspectives, integrate proven strategies, and create opportunities to grow your business then I do hope you apply.
That being said, I ONLY want you IN this program if it's right for you. There is no "proving" energy here. There is no "maybe" so do ask yourself/God/Universe/Angels whomever you speak to: "Is this right for me?" because it is a commitment. It's a commitment to yourself today and the version of you that you are becoming.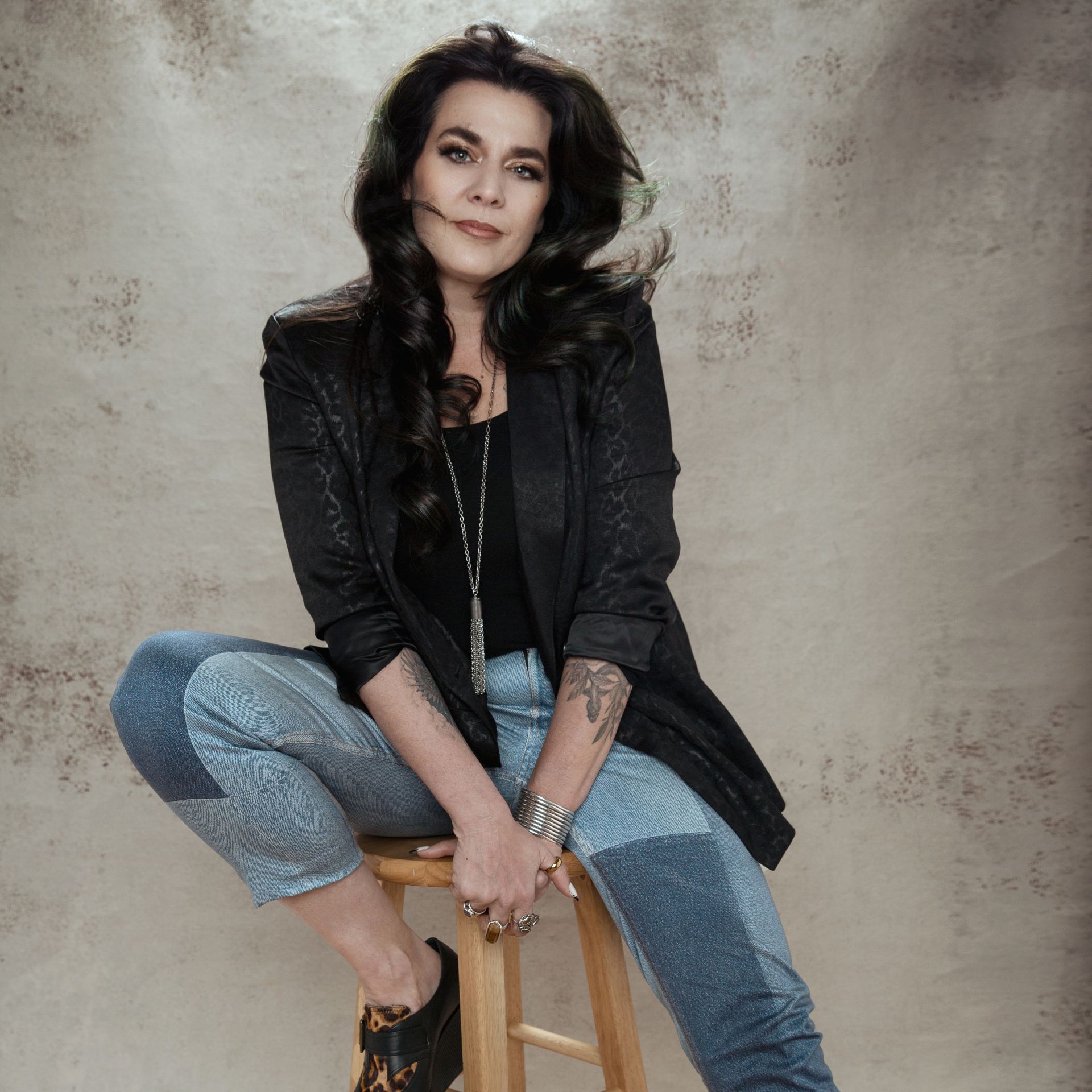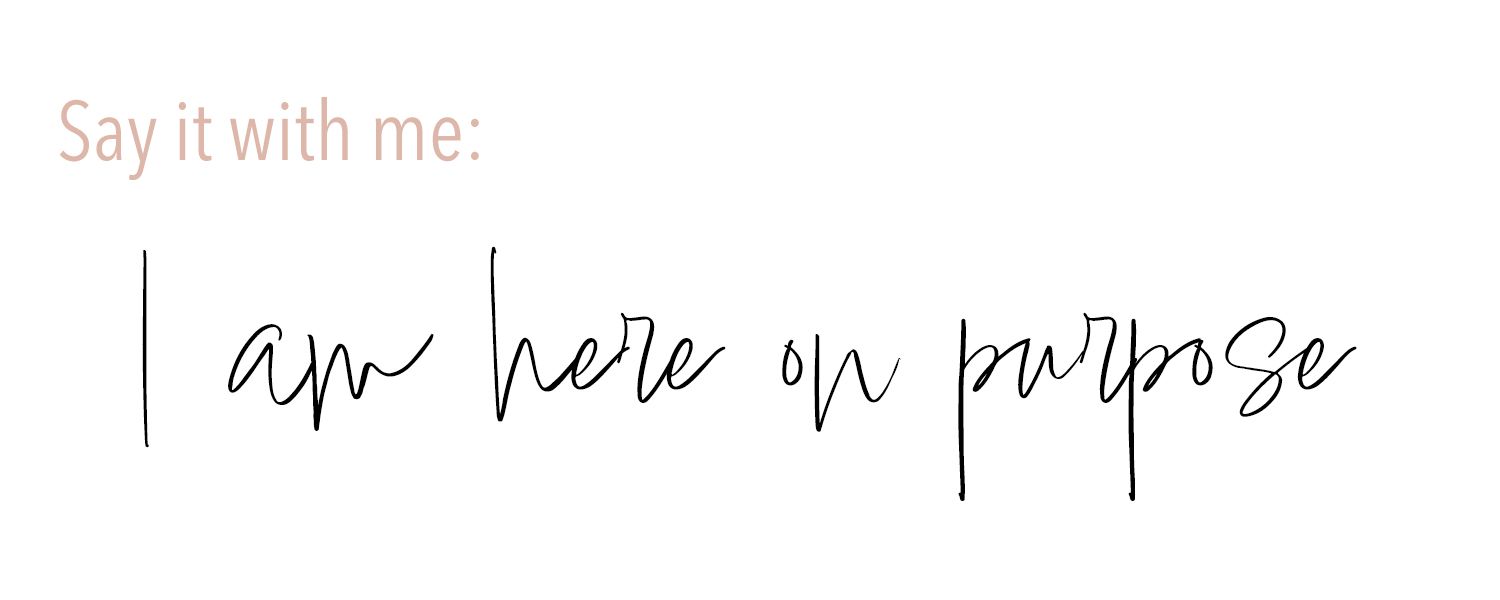 Cat Ford-Coates
Join us so you can embrace your potential!
This course is the perfect fit for aspiring and established portrait photography business owners who want to build a sustainable and profitable business. You'll learn essential skills in leadership, team building, customer service, marketing, and more. Plus, with lifetime access to all materials and any future updates, you can revisit the course anytime you need a refresher or want to take your skills to the next level.