Portrait Council:
Tailored Coaching for Portrait Photographers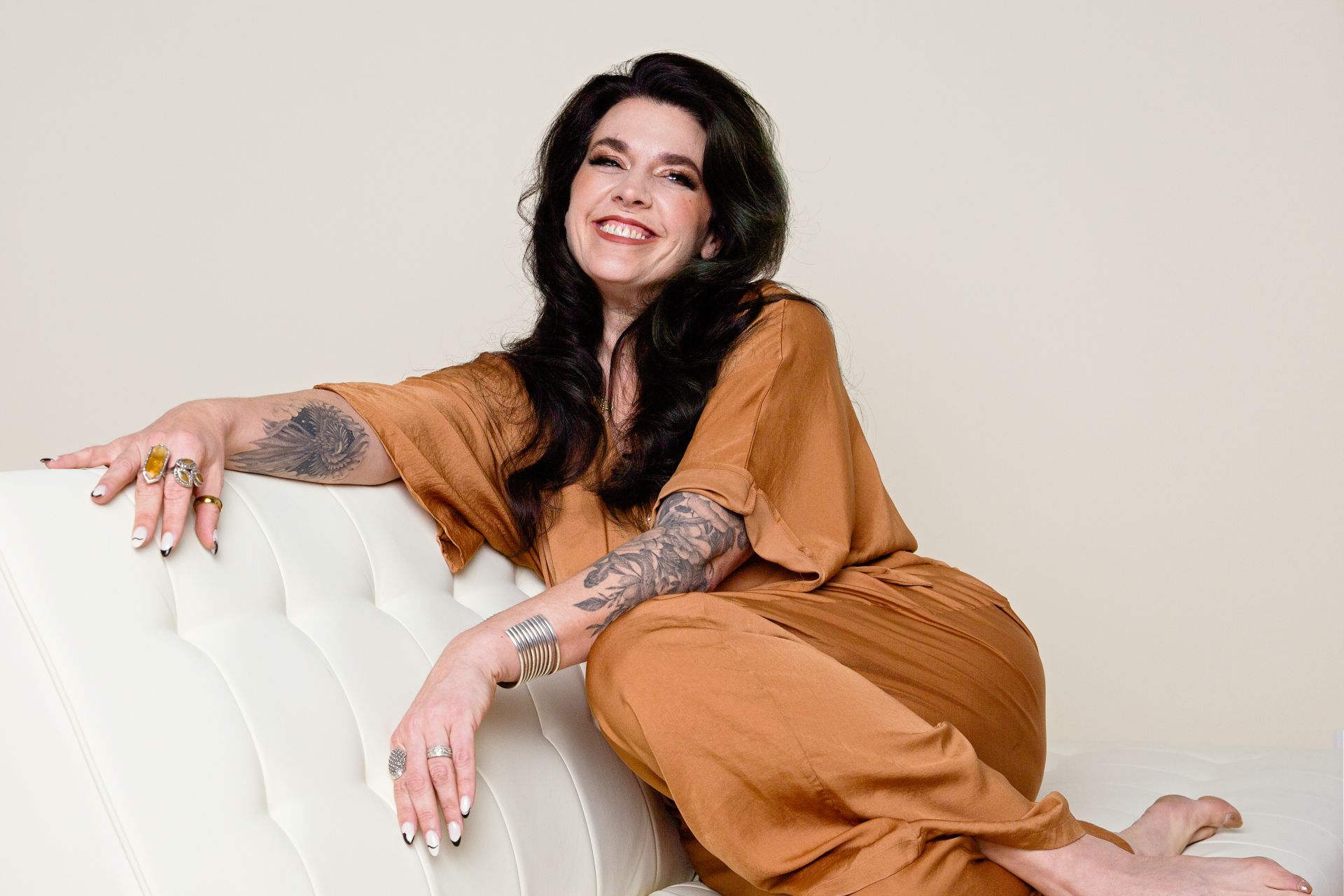 Are you the Photographer spinning their wheels?
Are you the Photographer who believes Portrait is a CALLING and not just a job but a purpose you have here on this earth?
Are you the Photographer who has made strides but you know deep in your bones that your business can be so much more?
Are you the Photographer who is ready to shake things up in their businesses to build a business they are proud to own?
THE PORTRAIT COUNCIL could be your solution
Already Enrolled? Access Portrait Council recordings here>>>
Say it with me: "I am here on purpose"
You aren't here by accident. If I had to guess you're wondering if this opportunity is something you would both WANT to take advantage of and if it's even the right time? You KNOW that you can make it work if you just had the insight and guidance, and then you would FLY.
Portrait Council has been designed for you in such a way that you can:
integrate sustainable strategies in your systems (pricing, time management, etc.), and your marketing
be.a part of a small group of others for our virtual mastermind meetings once a month on a similar path to develop relationships that will continue to support you long after you leave the proverbial nest
bi-monthly one-on-one support with Mentor Cat Ford-Coates for tailored guidance and accountability to create and maintain your momentum as you grow in your business
Look, I wish I could say that it was all about you but in reality, it's about me too. My purpose is unfolding as well and it is my job to teach you and other Photographers how to get to sustainability so that your purpose can unfold and so that I can go to the next level. That's how it works!
"
Rising tides lift all ships
"
And I've resisted it too. I've been developing digital courses and working only in selective group settings and I have not made my one-on-one coaching available publicly in almost a year now, but it's time.
I am putting these pieces in place so that my mentees can have the best of all the worlds: digital courses to dig in and DO the work on their schedules, bi-monthly meetings with an intimate cohort of other Photographers masterminding over challenges (& celebrating their wins too!), and private weekly coaching with me for the tailored guidance you are after. It all comes together beautifully.
Your success IS my success and for me to get TO my next level...

Your next level with me looks like:
Personal Support
Participate in our online forum, share thoughts and ideas, increase connection, get help with your studies.
Meet with an intimate group of other Council members once per month to mastermind current challenges and celebrate wins!
Meet with Cat Ford-Coates 1:1 twice per month to address your personal needs
Voxer and email support directly with Cat

Mentorship with Cat Ford-Coates
#is unexpected | #is awesome | #is masterful | #saved my sanity and my business| #is the best
"Implementing everything I'm learning and just had my highest sale to date! $9011.80! It works! It's really WORKING!"
Angie Whitten
Harmony Photography, Washington
"As someone leaving the corporate space to be full-time in my business, this course was jam packed with all the things I needed to ramp up and put in place. Procedures, standards, mindset - everything's there to get your business where it needs to be to THRIVE. I can't recommend it enough!"
JENNIFER HORST
JENNIFER HORST PHOTOGRAPHY
NORTH CAROLINA
"As I'm in my foundational stages, this was a way to avoid the stumbling so I can fast track my business too get where I need without spending years to get there."
Lisa Lacy Lisa Lacy Portraits, Washington

Let's get real. I'm going to simply lay it out:
I cannot do the work for you. YOU have to show up. YOU have to be accountable. YOU have to DO the work. This isn't the opportunity for you to apply for enrollment to invest in your business and growth as the CEO of your business and expect success to magically appear.
It doesn't work that way.
YOU are responsible for you.

Here's what I CAN do for you though:
I can support you
I can guide you
I can give you the information and the tools needed to build your portrait studio sustainably and profitably
I can help you to see things from different perspectives
I can check you on your mindset gaps
I can give you homework through Foundation to Freedom and SHINE for additional support while you're with me in Portrait Council
Streamlined systems to support the success of their client experience
Legal advises that I can't promise or guarantee specific results to I decided to share with you what most of my mentees experience within the first few months of working with me instead.

Within the first few months of working with me clients can typically expect:
Streamlined systems to support the success of their client experience
Increased pricing
Efficientized time management to accomplish their goals AND have time for their personal lives and relationships
Marketing strategies they can rinse and repeat moving forward in their businesses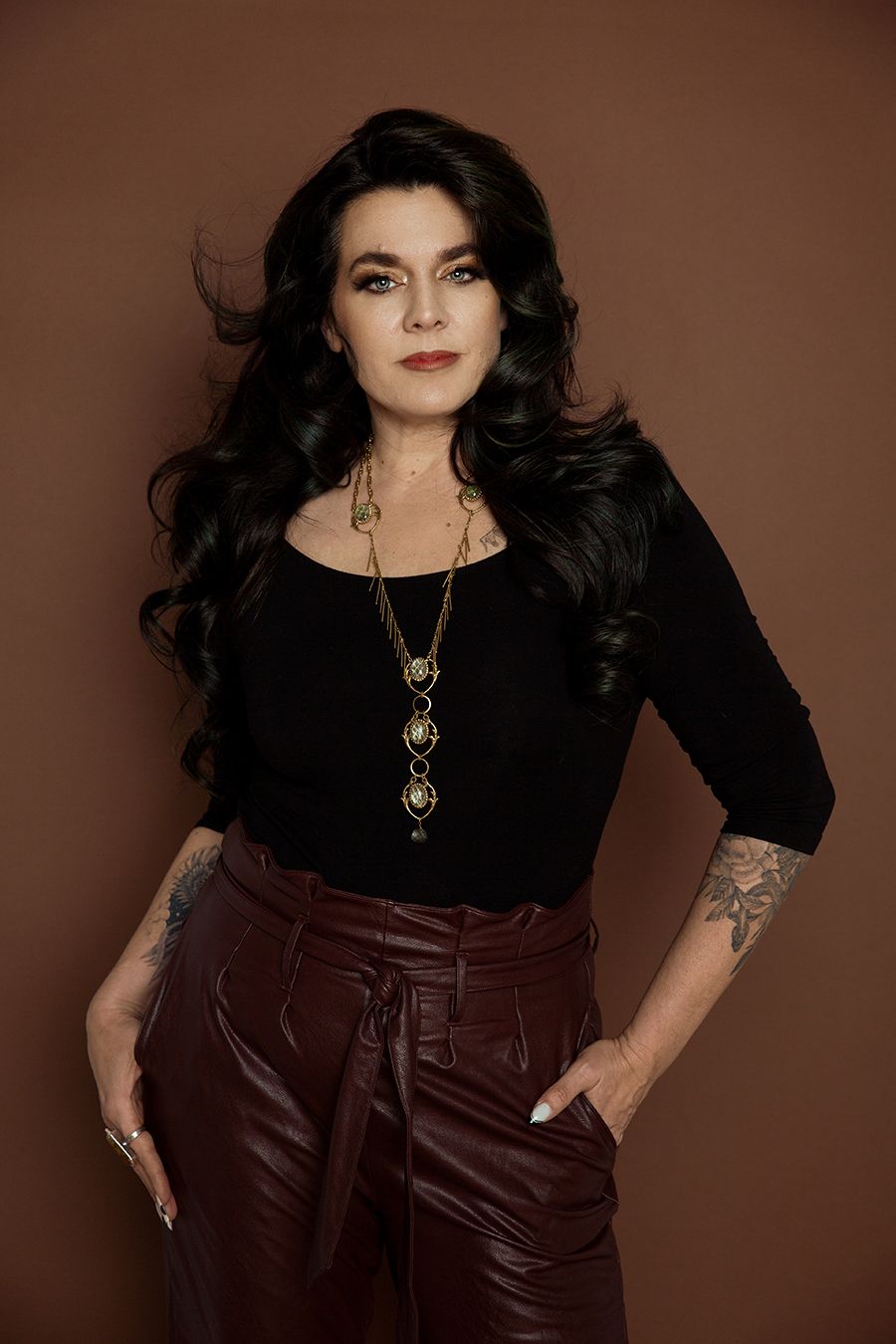 Cat Ford-Coates
CEO, Portrait Photographer, Portrait Mentor
A professional Photographer for more than ten years, and has reached the highest level of accreditation with The Portrait Masters as a Fellow Master Photographer, an official Mentor for The Portrait System, co-host of The 12 Month Start Up, and am a "black belt" in the teachings and education of Sue Bryce, and my highest value is Freedom; Freedom in money AND in time. I've created this focus so that you can treat your business like a business to make more money, execute, and delegate like the boss you know you're meant to BE.
Portrait Council: a Mastermind (Six Months)
Receive the right payment link for you and pay it.

Block off time on your calendar for scheduled meetings AND homework

The next business day following payment, get access to: the Freedom and SHINE courses, Cat's Voxer access, and her scheduling link
1st Access to Enrollment for:
In person events and workshops
VIP Days with Cat Ford-Coates
Access to both Foundation to Freedom and SHINE AND our monthly membership for monthly live coaching and access to our growing library during your enrollment in The Portrait Council

Let's chat about the elephant in the room...
How much is it?
PAY IN FULL FOR SIX MONTHS \ $30,000
PAY MONTHLY \ $5,200
PAY BI-WEEKLY \ $2,800

Seats Limited
Frequently asked questions
Is this for me if I also shoot outdoors and not in a studio?
Absolutely! Portrait is portrait, regardless of genre!
Is this for me if I don't shoot a portrait genre (families, branding, headshots, boudoir, etc.) but focus on events and weddings?
No, this program would not apply. If you shoot portrait AND events it can be streamlined together but without the portrait element, it wouldn't be a good fit.
How do I schedule 1:1 sessions with Cat?
As a private coaching client you would have access to my mentoring calendar and can schedule your bi-monthly calls as needed in addition to having daily access to me on Voxer.
When are the group mastermind calls?
Group mastermind calls are held monthly on the first Monday of the month at 4:30pm eastern standard time
Can this work for me if I live in a small town?
Does The Studio Takeover Guarantee specific results?
As much as I would love to say "OMG we're all gonna be rich guaranteed", I can't. Your results are based on variables that are out of my control such as YOU DOING the work, circumstances, global crises (pandemic?). What I can do is promise to guide, support, and hold you accountable to do what you say you will.
What is your refund policy?
This program is non-refundable for any reason so please ask about everything you need to know before you sign up. You're welcome to email
[email protected]
with your questions.
DISCLAIMER: WE DO NOT WARRANT SPECIFIC RESULTS OR INCREASED INCOME. TESTIMONIALS ARE FROM REAL STUDENTS BUT THEIR RESULTS ARE NOT GUARANTEED FOR YOU

Apply to Be In the Portrait Council Mastermind
Ready to have deeper conversations? Conversations directed at expansion, complex strategies, and growth?
Join The Portrait Council.
Be IN the room with portrait photographers playing at different levels; in business, and treating their businesses LIKE a business, and in their LIVES.
Portrait Photographers desiring more than just needing direction in start-up, but who need perspective, accountability, and guidance as they expand in their journeys as leaders in their communities.
Empty space, drag to resize
I've gotta say: this program. Week one - so much digging in and sooooo much clarity. It's only week one! If you're looking for an accountability partner message me!
Lisa Advent
Lisa Advent Photography, South Carolina
"It was time to focus on the business and there was nobody better to learn from."



Suz McFadden
Suz McFadden Photo,
California
"This experience changed me. Things are about to get really, really good over here in NY."


Andrea Costrino
Andrea Costrino & Co.,
New York
If you're on the fence...
So often portrait photographers come into this industry because it has a low barrier to entry; it's unregulated, seemingly low tech investment and within a year or two people realize that running a successful portrait business is a whole lot more complicated than they initially thought. For me, the first two years of entrepreneurship in the photo industry was on a borrowed first generation Canon Rebel. I get it.
Whether you're brandy dandy new to this industry or you're looking for YOUR next level after even a decade or more I'd encourage you to look in your heart for a minute; take a beat (no pun intended) to really consider WHY you're here, because it isn't by accident and this is a true investment.
If you are here because somehow portrait is allowing you to live into your CALLING, your purpose to make the world a better place and you aren't interested in DIY-ing the hell out of it ANY longer and are ready to take in new perspectives, integrate proven strategies, and create opportunities to grow your business then I do hope you apply.
That being said, I ONLY want you IN this program if it's right for you. There is no "proving" energy here. There is no "maybe" so do ask yourself/God/Universe/Angels whomever you speak to: "Is this right for me?" because it is a commitment. It's a commitment to yourself today and the version of you that you are becoming.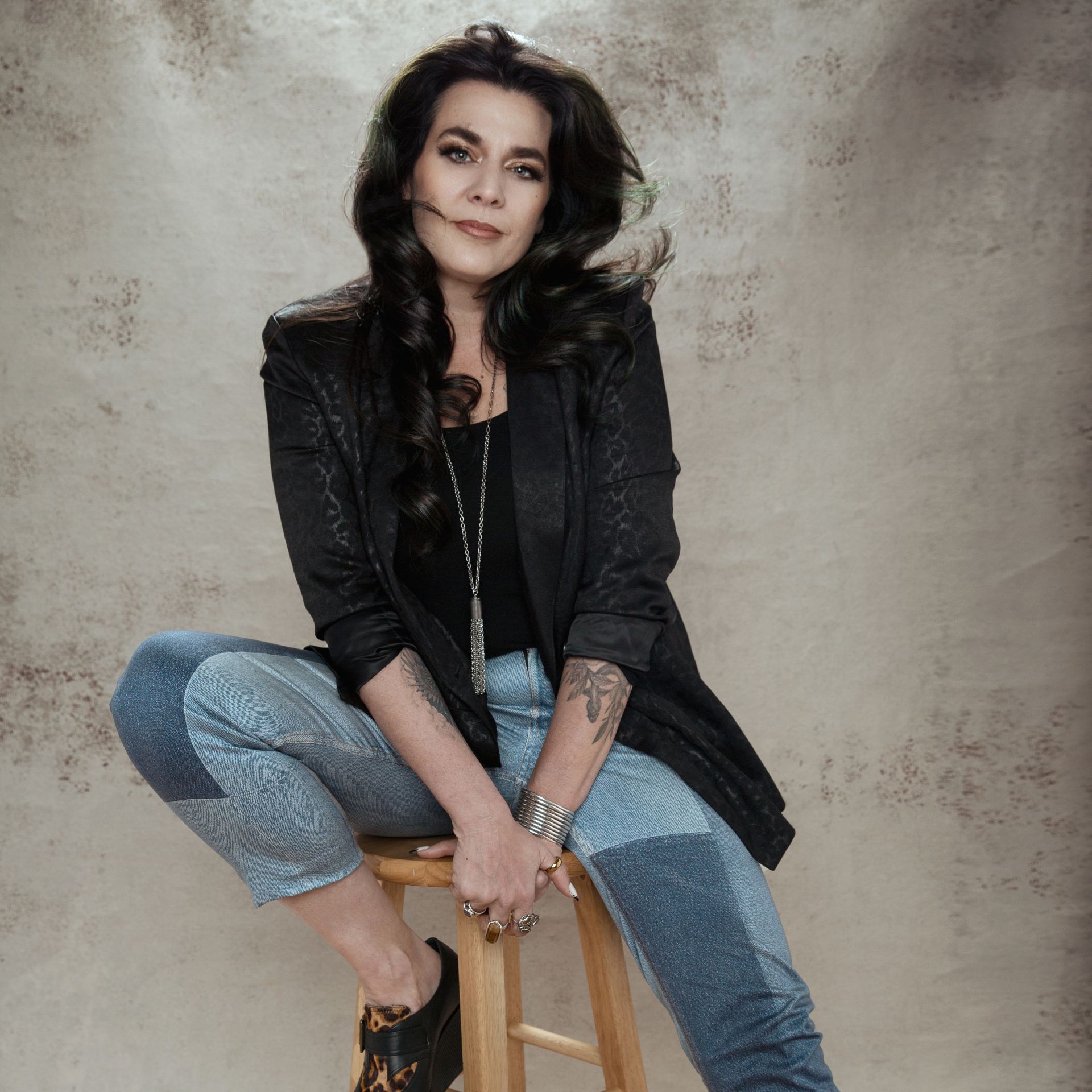 The Portrait Council is for Portrait Photographers FINALLY ready to condense time and space so they can serve their clients at their best.
Cat Ford-Coates
Mentor