Podcast Like You Mean It
Podcasting often gets overlooked as a serious option in marketing for your portrait business. Learn how to build your own podcast, approach hosting, and the gear you will need to execute and start building your podcast today!
According to
Podcastle
: 51% of the population has listened to a podcast, and 78% are generally familiar with the medium. Furthermore, 28% of the American population listens to podcasts weekly.
#1 Expand Your Reach
Expanding your reach, even if your focus is a local community is a powerful way to connect more deeply with your audience. By giving others an opportunity to share their world with yours your presence expands into THEIR networks and expands YOUR reach!
#2 Position Yourself as an Expert
You ARE the expert in portrait in your world and everyone needs to know it! Share your expertise with the world!
#3 Create Opportunity
Create opportunity through collaboration, sharing your insight and appreciation on topics you're passionate about!
#4 Repurpose Across Platforms
Video and audio recordings from your episodes can be repurposed across platforms to build and engage your social media audience(s).
podcast like you mean it
Expert Interviews in Podcast Like You Mean It
Kevin Conde
The Portrait System:Podcasting Co-Host with Ashleigh Taylor
Co-host of "On The Hook" with Angie Whitten
Portrait Photographer, CEO, & Owner of Pop Light Photography
Adrienne Klotz Floyd
Host & Producer of the podcast FilmCraft.Biz
Former Lighting Director for NFL Total Access
Touring Lighting Designer
Imaging Specialist for VFX/Film/TVHollywood
Digital Imaging Technician
Former Educator for On-Set Electricians
Portrait Studio OwnerCEO of 1973 Productions, LLC
Frequently asked questions
What is "Podcast Like You Mean It"?
An introductory course for portrait photographers looking to integrate podcasting as an arm of their marketing:
How to systematize the process
Gear & Software needed
How to approach hosting

Portrait Photographers who need guidance in understanding basics in audio (mics and patterns) and the workflow of a podcast
Is "Podcast Like You Mean It" included with any of your other programs?
Yes! It is included with our flagship Marketing course
SHINE
and in SHINE is accompanied with a list of podcasts and application links to guest on those platforms
What happens if I've purchased "Podcasting Like You Mean It" and decide to enroll in "SHINE" as well?
Email
[email protected]
we will send a discount code for the purchase price paid that you can apply toward SHINE, The BOSS bundle, or The Portrait Council.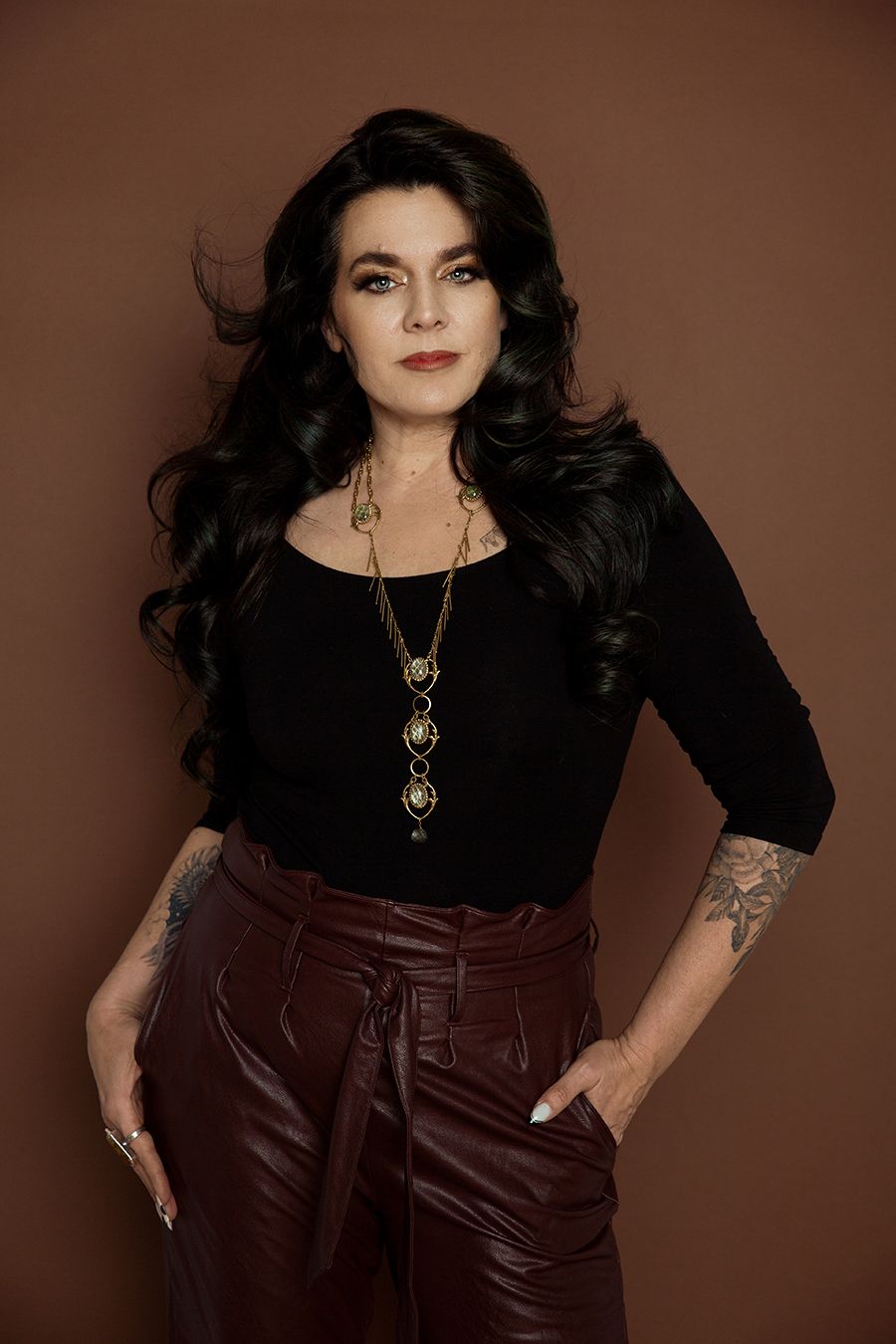 Cat Ford-Coates
CEO, Portrait Photographer, Portrait Mentor
A professional Photographer for more than ten years, and has reached the highest level of accreditation with The Portrait Masters as a Fellow Master Photographer, an official Mentor for The Portrait System, co-host of The 12 Month Start Up, and am a "black belt" in the teachings and education of Sue Bryce, and my highest value is Freedom; Freedom in money AND in time. I've created this focus so that you can treat your business like a business to make more money, execute, and delegate like the boss you know you're meant to BE.