Master Your Marketing
Your Marketing efforts are what speak to your Portrait brand before you are ever in a room. Learn how to create a sustainable marketing strategy you can integrate into your workflow that brings credibility, builds your reputation, and entices your ideal audience to work with you today!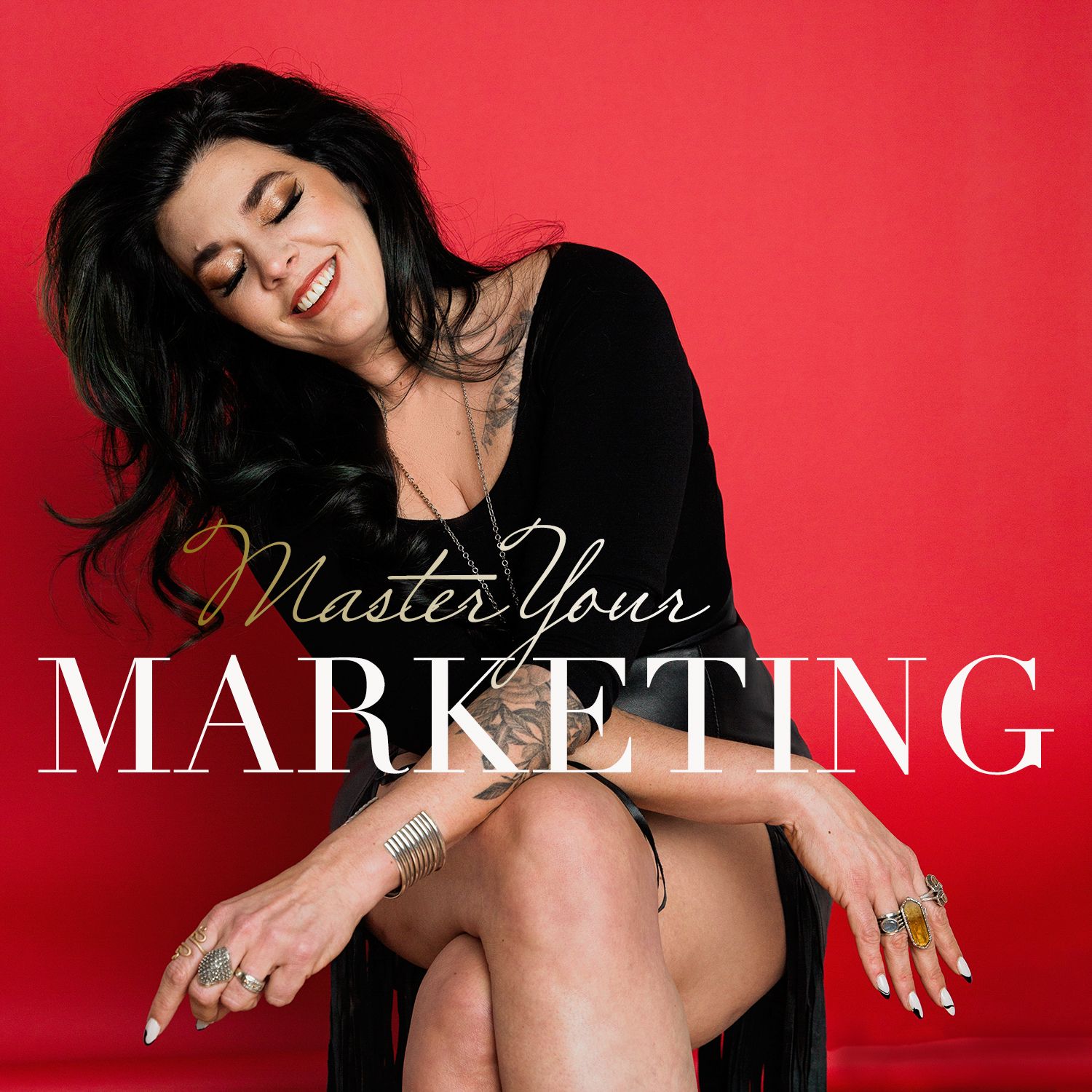 Two Day Training

You're doing all the "things": networking, trying to keep up with social media to feed the algorithm monster, let alone blogging, and emailing newsletters hustling this sale and that mini session day just trying to get people into your studio and it just IS NOT WORKING.
Join us for a two day training for portrait studio owners on Mastering Your Marketing. Cat Ford-Coates raises the curtain on how to coordinate your online presence to support your in person strategies to build your reputation, instill credibility, and grow your portrait business.
Day One:
- Mindset & the principles of Marketing
- Portrait Marketing Audit
- Ways to Be Unforgettable
- Getting to know YOUR Ideal Client; YOU get to decide WHO they ARE!
- Purpose & Flow of Marketing
Day Two:
- Opportunity; In Person & Online
- Platforms & Leverage
- Bringing Heart to the Table
- Crafting an offer with VALUE
BONUS Day Two
Guerilla EDU: Grass Roots, baby!
As I pivoted from Weddings into Portrait the majority of my marketing was in person. I was drawing on a decade's+ career in the Food and Bev industry as a bartender. I was lucky in the sense that I knew literally EVERYONE between the ages of 25-45 in my town. As I dove into starting my journey into mastering my craft and developing my skills in posing, lighting, and styling, not to mention business. I was finding lots of support and confidence in where I was going, but not quite so much confidence in where I was. I knew it was time that I improved my shooting system so that I could execute at the level I saw in my head and knew I was headed.
It's funny isn't it? You can envision what your career will be, in glimpses, in an abstract way, but then you're in the studio and learning; things don't quite pan out the way you think they should in camera but each day you focus and work to be better...be more.
What I found though was that I could create support in transparency. I would shout from the rooftops that I wasn't at the level I wanted to be and my first campaign was born...
You see, I wasn't in a place financially where I could just shoot for free endlessly until perfection was reached. I knew that my work had value intrinsically because even though my goal was in up-leveling in my craft, I stayed in service to the people who were trusting me with their portraits in this continuing education journey.
My first venture into an online "campaign" to get bums in seats was based entirely the outline I had for the continuing education I was investing in.
I outlined the timeline and weekly needs in a blog post. I shared from my heart about my goals for completion, and the work I desired to be creating. Then I went to Facebook and shared every day, sometimes multiple times every day about what I was learning, behind the scenes photos, and the opportunity to be a part of the education and in return I would gift applicants the session and a credit toward their image selection.
It was a bumpy road. The work I was creating was okay, but it wasn't consistently at the caliber I'd hoped and that, of course was reflected in my sales following the sessions.
I had overhead; was sharing a paid studio space, my own bills, was running a second business, and bartending part time filling in shifts at multiple other bars. It was a lot. I stayed scared, everyday. It had to work. I knew it would work. It had to work.
One day I looked at my schedule for the upcoming weeks and realized it WAS working. I was booked out for almost 8 weeks with two sessions every week. Some weeks had as many as four and it hit me - "Holy shit, Cat! This is lead generation!!!"
I could see the path to REAL revenue.
I doubled down and added additional weeks and session dates to circle back around to the weeks that hadn't gone as well as I'd liked, reached out for demographics I wanted in my folio with an offer that simply couldn't be refused. It was a loss leader (where I assumed the up front cost to remove risk for the people considering taking me up on my offer), but the percentage of people taking only what was included was diminishing. More and more people were buying images in addition to what I was including.
I was posting every day on Facebook, blogging constantly, studying SEO like my life depended on it, networking in person at every opportunity and then it was August. I was 8 months in on this campaign and I had SALES. I had cash flow.
Holy shit, yall! I could BREATHE.
And I didn't look back.
Since then I have elevated my tactics, strategies, and online presence in addition to my in person efforts and now my online presence supports those in person efforts. My studio has a reputation in multiple cities, and I couldn't be happier to bring the philosophy and strategy of Marketing to you.
If you are ready to unlearn all the influencer bullshit and bet on yourself to take in knowledge to integrate into your systems to grow your portrait studio, join me for Mastering Your Marketing.
It is a free LIVE training for two days. You have an option to go VIP for $197 so you can have access to the recordings after the fact and LIVE Q&A with me following the trainings, but if you can block a few hours on your calendar it will only cost you the time it takes to be present on the training days. I'd love to invite you to be a part of elevating YOUR business. You can elevate. You can be profitable. You can build momentum. You can get attention in your market; let me show you how.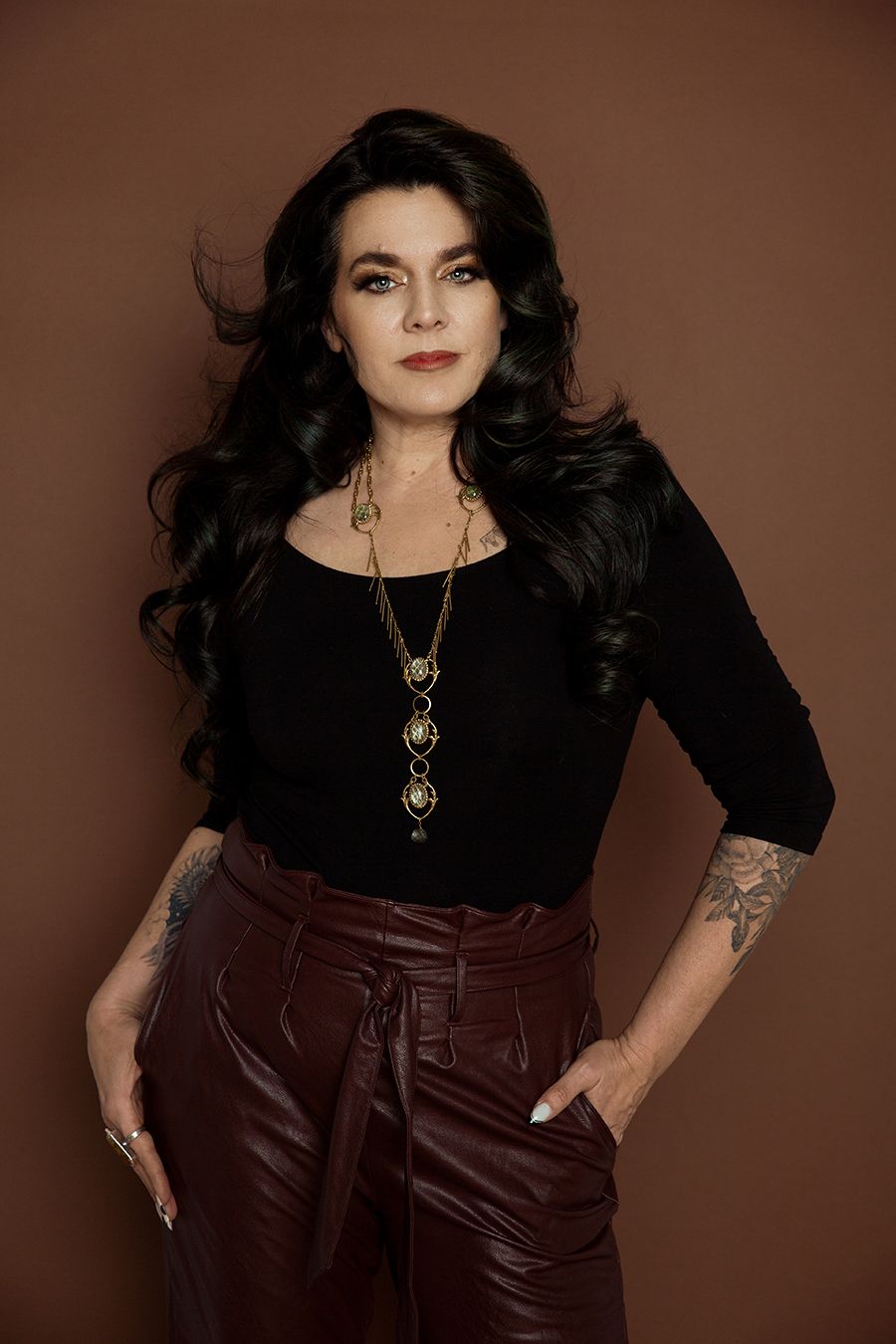 Cat Ford-Coates
CEO, Portrait Photographer, Portrait Mentor
A professional Photographer for more than ten years, and has reached the highest level of accreditation with The Portrait Masters as a Fellow Master Photographer, an official Mentor for The Portrait System, co-host of The 12 Month Start Up, and am a "black belt" in the teachings and education of Sue Bryce, and my highest value is Freedom; Freedom in money AND in time. I've created this focus so that you can treat your business like a business to make more money, execute, and delegate like the boss you know you're meant to BE.